Welcome to Ebenezer Family Church Online
We appreciate your visiting our website and pray that you will be blessed as you do so. The Ebenezer Family Church is found in King William's Town, the Capital of the Eastern Cape Province of South Africa. Feel free to visit us or to contact us with any suggestions or comments. JESUS IS LORD!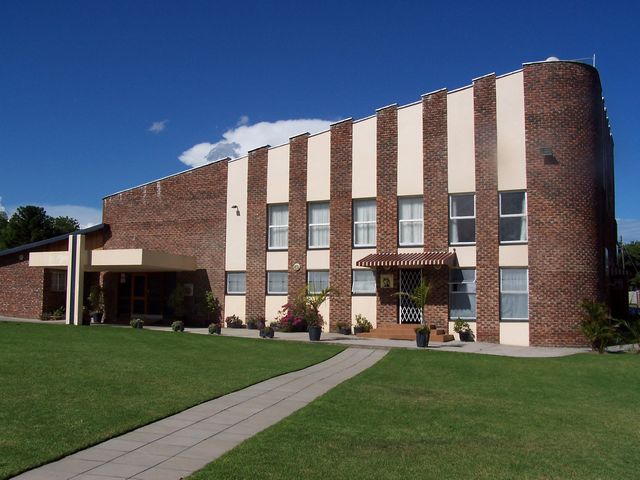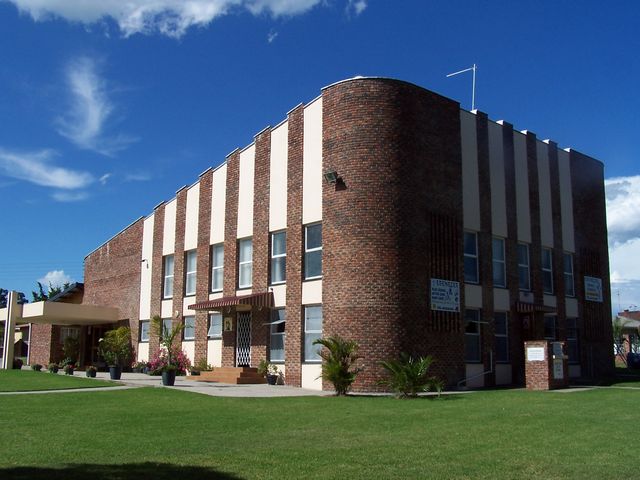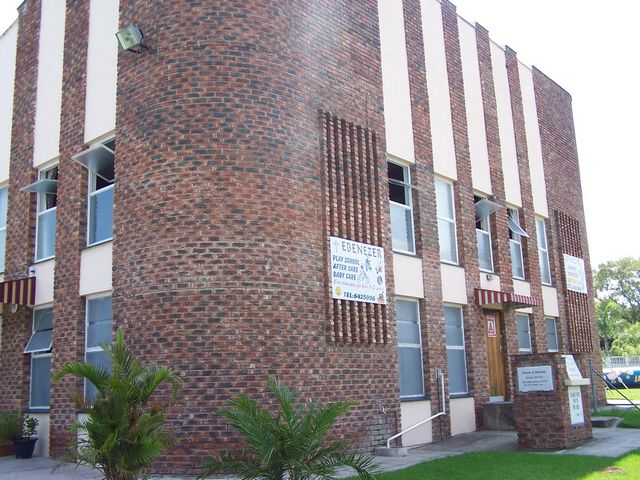 Latest Blog Posts
THE TEST OF A TRUE BELIEVER Dear friends, since God so loved us, we also ought to love one another. No one has ever seen God; but if we love one another, God lives in us and His love is made complete in us. This is how we know that we live in Him and He in us; He has …Continue reading →
WHO MAY DWELL IN YOUR HOLY HILL?
With the passing of time we have come to realise that we are living in a world of constant change. Godly principles and values that were once embraced and practised by people to be the only way of life are almost non-existent. The statistics of crime, which include murder, rape and a host of other evil things, continue to show …Continue reading →
Dear Family I am enjoying our "Journey through the Psalms" on a Sunday morning so much. Never before did I realize just how rich and complete the psalms actually are. It's clearly no wonder that these were used by the ancient (and present) lovers of God to express their devotion, confidence in, inner feelings, fears, faith, hope and pure love …Continue reading →
REAL AND UNCHANGING LOVE Dear friends, let us love one another, for love comes from God. Everyone who loves has been born of God and knows God. Whoever does not love does not know God because God is love. This is how God showed His love among us. He sent His one and only Son into the world so that …Continue reading →
TRUTH IS INDESTRUCTIBLE You, dear children, are from God and have overcome them because the one who is in you is greater than the one who is in the world. They are from the world and, therefore, speak from the viewpoint of the world and the world listens to them. We are from God, and whoever knows God listens to …Continue reading →
WHAT IS THE SPIRIT OF JESUS? Dear friends, do not believe every spirit but test the spirits to see whether they are from God because many false prophets have gone out into the world. This is how you recognise the Spirit of God: Every spirit that acknowledges that Jesus has come in the flesh is from God but every spirit …Continue reading →
BELIEVE AND LOVE And this is His command: to believe in the name of His Son Jesus Christ and to love one another as He commanded us. The one who keeps God's commands lives in Him, and He in them. And this is how we know that He lives in us. We know it by the Spirit He gave us …Continue reading →
NO CONDEMNATION This is how we know we belong to the truth and how we set our hearts at rest in His presence. If our hearts condemn us, we know that God is greater than our hearts, and He knows everything. Dear friends, if our hearts do not condemn us we have confidence before God and receive from Him anything …Continue reading →
LOVE IS ACTION Anyone who hates a brother or sister is a murderer, and you know that no murderer has eternal life residing in him. This is how we know what love is: Jesus Christ laid down His life for us. And we ought to lay down our lives for our brothers and sisters. If anyone has material possessions and …Continue reading →
WHAT IS THE ACID TEST? For this is the message you heard from the beginning: We should love one another. Do not be like Cain who belonged to the evil one and murdered his brother. And why did he murder him? Because his own actions were evil and his brother's were righteous. Do not be surprised, my brothers and sisters, …Continue reading →
A CLEAR DISTINCTION The reason the Son of God appeared was to destroy the devil's work. No one who is born of God will continue to sin because God's seed remains in him; he cannot go on sinning because he has been born of God. This is how we know who the children of God are and who the children …Continue reading →
WHOSE SON ARE YOU? Everyone who sins breaks the law; in fact, sin is lawlessness. But you know that He appeared so that He might take away our sins. And in Him is no sin. No one who lives in him keeps in sinning. No one who continues to sin has either seen Him or known Him. Dear children, do …Continue reading →
IT IS FOR REAL See what great love the Father has lavished on us, that we could be called children of God! And that is what we are! The reason the world does not know us is that it did not know Him. Dear friends, now we are children of God, and what we will be has not yet been …Continue reading →
RIGHTEOUSNESS REVEALED And now, dear children, continue in Him, so that when He appears, we may be confident and unashamed before Him at His coming. If you know that He is righteous, you know that everyone who does what is right has been born of Him. (1 John 2: 28-29) After the turbulence of John's emotions as he warned his …Continue reading →
A PERMANENT ANOINTING As for you, see that what you have heard from the beginning remains in you. If it does, you will also remain in the Son and in the Father.  And this is what He promised – eternal life. I am writing these things to you about those who are trying to lead you astray. As for you, …Continue reading →