Welcome to Ebenezer Family Church Online
We appreciate your visiting our website and pray that you will be blessed as you do so. The Ebenezer Family Church is found in King William's Town, the Capital of the Eastern Cape Province of South Africa. Feel free to visit us or to contact us with any suggestions or comments. JESUS IS LORD!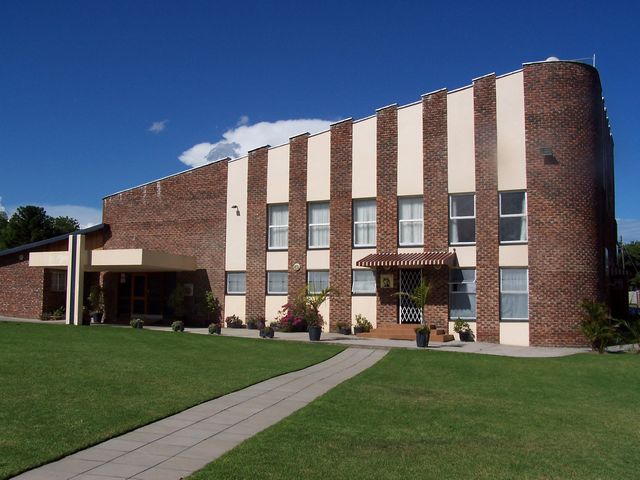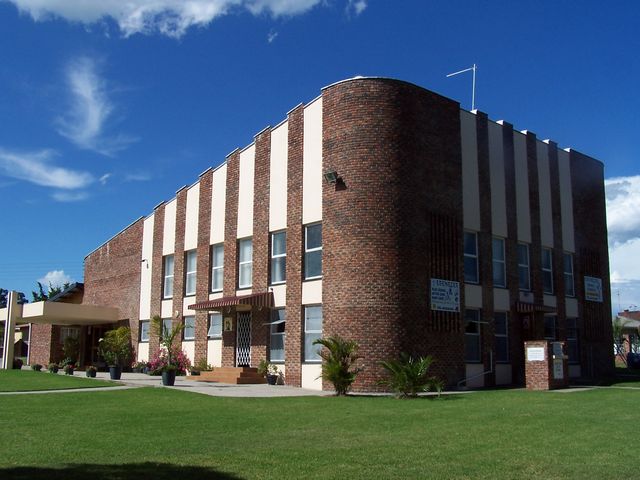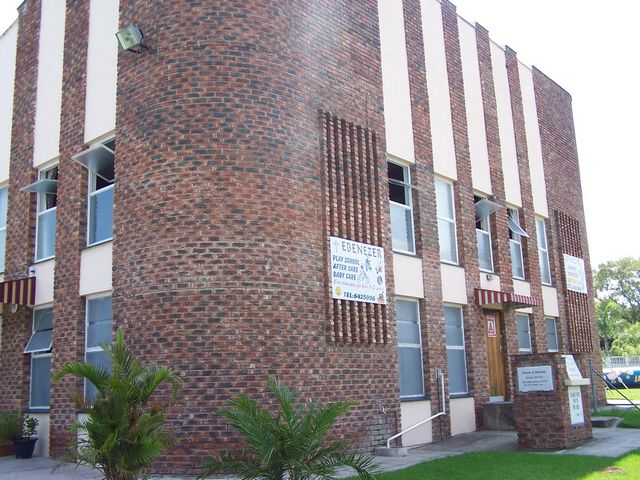 Latest Blog Posts
NEWSFLASH My latest book, The Heartbeat of Holiness, is available from me, Luella Campbell, at luella@efc.org.za or mobile number 0844445301 in South Africa at R150.00 plus postage.
DID YOU KNOW (13) …That the theory of evolution is a lie? If evolution, and not the Bible is the truth, there are many implications for the human race and many unanswered questions. I cannot raise them all here and I cannot raise them in sequence but let's get going. Why is there death in the world? From where did …Continue reading →
DID YOU KNOW (12) …That the theory of evolution is one of the biggest lies the devil has ever perpetrated on the human race? Now that will get some of your heckles up! The theory of evolution fits perfectly into Satan's modus operandi to drive a wedge between God and His children by creating suspicion and destroying trust. Satan's success …Continue reading →
DID YOU KNOW (11) …That the world is an orphanage? How do we know that the world is an orphanage? Jesus spoke about it on the eve of His death. His disciples were distressed because He kept telling them that He was going away. After three years with Him, they could not imagine what life would be without Him. They …Continue reading →
DID YOU KNOW (10) …That revelation follows generosity. So far we have discovered from God's instruction to His people under the old covenant, that householders have an obligation to care for certain groups of people over and above their own families. These groups were those who had no land of their own and, therefore, depended on the generosity of God's …Continue reading →
DID YOU KNOW (9)? …That revelation follows generosity. Yesterday we began to explore the concept that God's instructions for the way His people were to use their wealth, is not "law" in the sense of a military command. It is His ageless wisdom which helps us to break out of our greed and selfishness to take responsibility for four groups of …Continue reading →
DID YOU KNOW (8) …That revelation follows generosity. Generosity is one of the major themes of the Bible. Jesus spoke more about money than He did about any other so-called "spiritual" topic such as prayer, faith, or salvation. Why was that? I cannot speak for Him but it seems to me that, since money plays such a major part in …Continue reading →
DID YOU KNOW (6) …That you choose the measure of your gain or loss. Human beings have this crazy idea that it is okay to have two standards of judgment, one for ourselves which is lenient and another for other people which is based on the standard we set for ourselves but is very strict. We let ourselves off on …Continue reading →
DID YOU KNOW (7) …That God always works through His Word. According to Hebrew thought, God's Word is a manifestation of Himself in another form. God and His Word are inseparable. He reveals Himself to us through what He has said and what He did and does. However, we cannot know or understands His works unless He reveals their meaning …Continue reading →
DID YOU KNOW (5) …That Jesus offers us rest, not religion. People, and especially ignorant people, often speak of Christianity as one of the world's great religions. That is simply not true. Christianity is not a religion; it is a restoration of God's estranged sons and daughters to fellowship with Himself. If Jesus came to set up a new religion, …Continue reading →
Dear Family It is simply mind blowing to think that "the LORD confides in those who fear Him". We are talking about the Creator of all things, the God of all wisdom, and the Mind of all reason. Why on earth would He, the All Sufficient One, want to share anything with us in the first place, let alone take …Continue reading →
DID YOU KNOW (4) …That you cannot forgive without compassion. Many, if not most people struggle to forgive. Some even refuse to forgive the offense of another, choosing to allow bitterness to destroy them and all their relationships rather than to let go and be free. Someone once said that harbouring unforgiveness is like drinking poison and expecting the other …Continue reading →
DID YOU KNOW (3) …That miracles do not produce faith – faith produces miracles. The history of Israel alone is testimony to the fact that miracles have no effect on people to grow faith, who do not believe God. No nation in history has experienced more divine intervention than the Jews. From their illustrious ancestor, Abraham, to their miraculous conquest …Continue reading →
DID YOU KNOW (2) …That you can never disappoint God or let Him down? How often I have heard a child of God bewailing the fact that he or she has disappointed God or let Him down. We attribute our own emotions to God as though He were human like us. Let's think about it. Why do people so often …Continue reading →
DID YOU KNOW (1) …That intercession is not a "spiritual gift"? It's amazing to me that intercession has become the special ministry of a select few instead of the privilege of every child of God. What is even more astonishing is that it is now, according to some, both a title and a calling. Is there any verse or passage …Continue reading →